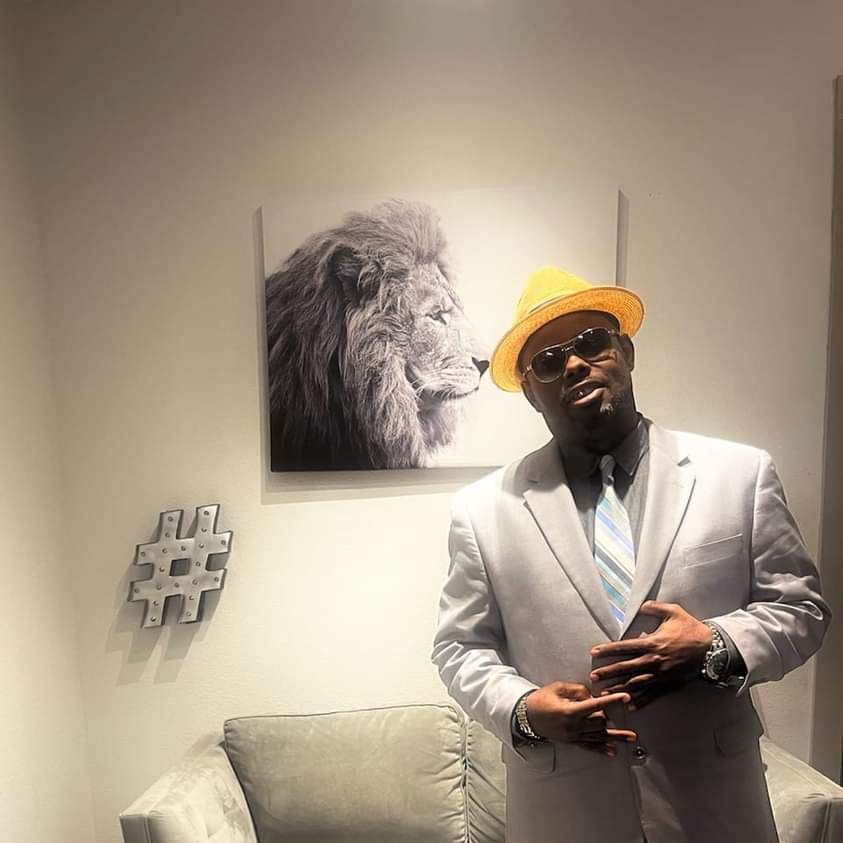 CONFETTI DA REALA SOULJA
Rapper music mogul Confetti da Reala Soulja resides in the Art District as a living music art in the Dallas Fort Worth (DFW) area. DFW is the fourth biggest metro area in the largest state in the lower 48 in the United States. He grew his music baby, as what he refers to as his music career, in the heart of the DFW on the Dallas side. Confetti Da Reala Soulja was originally born in Rayne, LA. at Rayne Branch hospital where a rat bit a patient and eventually closed down. As a teenager in Louisiana, Confetti Da Reala Soulja lost his passion to do music. In his 20s, Confetti Da Reala Soulja relocated to Texas and Texas put the mic back in his hands. 
As the Dallas music scene moved to the forefront of Texas, the underground music scene fights for their respect to be acknowledged and recognized. Unlike most music artists, giving fortune and fame at a young age, Confetti Da Reala Soulja continued to grind and earned his respect through time as a legend and the "King of Dallas Underground" music. Confetti Da Reala Soulja continues to grind through his adversity, through the pandemic, and through the love and hate-heated street politics keeping Dallas in the forefront of hip-hop and using it as late graduation underground. 
Confetti Da Reala Soulja keeps reaching for international respect even as the artist Quavo of Amigos speaks on rappers over 40 in a recent radio show because of his longtime love from his fans of music across the country. When we asked Confetti Da Reala Soulja about the future, how he felt about everything ahead of him. He gives God all the glory and says it's another day in the life of Confetti Da Reala Soulja being great and asking his fans to continue to support him.
Confetti Da Reala Soulja was asked if he was single and why after a concert a female fan was seen rubbing on him like he was a genie from a lamp and she was making a wish.  
He said yes and just taking my time making sure I don't run into a Sha'Carri Richardson who can run away with my heart and I won't be able to catch her because it's difficult dealing with the music industry even though I know the ladies love eye candy.
Confetti Da Reala Soulja still razzles and dazzles ladies over 40 with his music and looks.